Fun and easy ways you can support us! .
The Strong Women of Haiti
Author Lisa Thompson was called to work in Haiti, and after several years of being inspired by the women she met there felt called to interview them and title the book 'The Strong Women of Haiti'. This book encompasses stories of fifteen women from LaFond, Haiti, sharing their stories of struggles and sorrows, growth and dreams. Learn how they choose to be strong when surrounded by difficulties, and gain their knowledge and advice. This beautiful book also shares journal entries of Lisa's travels and concerns while she embarked on this journey, along with stories on her Haitian experiences. This book portrays these women as they are, perfectly imperfect and draws on the fact of how each woman has had to be strong in their life in some way or another.
When you purchase this book you will learn stories about many of our moms and we are proud to say that half of the Proceeds from the sale of Strong Women of Haiti helps to empower women and their families through Reach Out Lafond.  Find this book on Amazon.com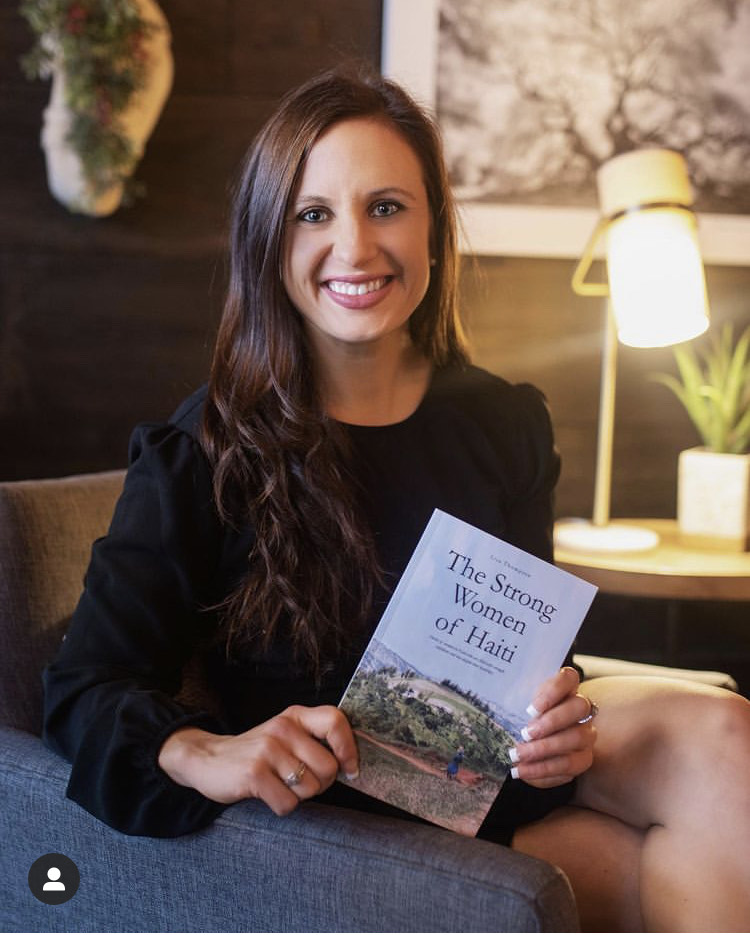 When you shop with Smile amazon 5% of your purchase will go towards the programs and initiatives here at Reach Out Lafond.  Making it so EASY to give!
Do you need a great gift idea?  When you purchase one of the many exquisite one of a kind hand made items from Wild Wood Waters, you will be giving a great gift AND they will make a donation to our School Lunch Program!  What a win win!