I'll never forget the night Junior, and I sat on the roof of our house in Haiti. We were praying and talking about where God was leading us. Our country lives in near-constant lockdown because of violence and riots in the streets. Instigators use high school-age children and young adults to foment destruction and insecurity.
Eighty percent of Haitian youth drop out after elementary school. These young people live ashamed and without hope for their future. They struggle to believe that they can have the skills for meaningful work, make money, and effect change in their country.
That night, praying on our roof, anger over the injustice of a culture with only a fourth or fifth-grade education stirred in our hearts. We knew we had to act. Reach Out Lafond started in 2014 as a small pipeline ministry sponsoring elementary students for school with a feeding program to follow. Today, it has grown into a program that empowers students in life skills, leadership, and seeing their full potential.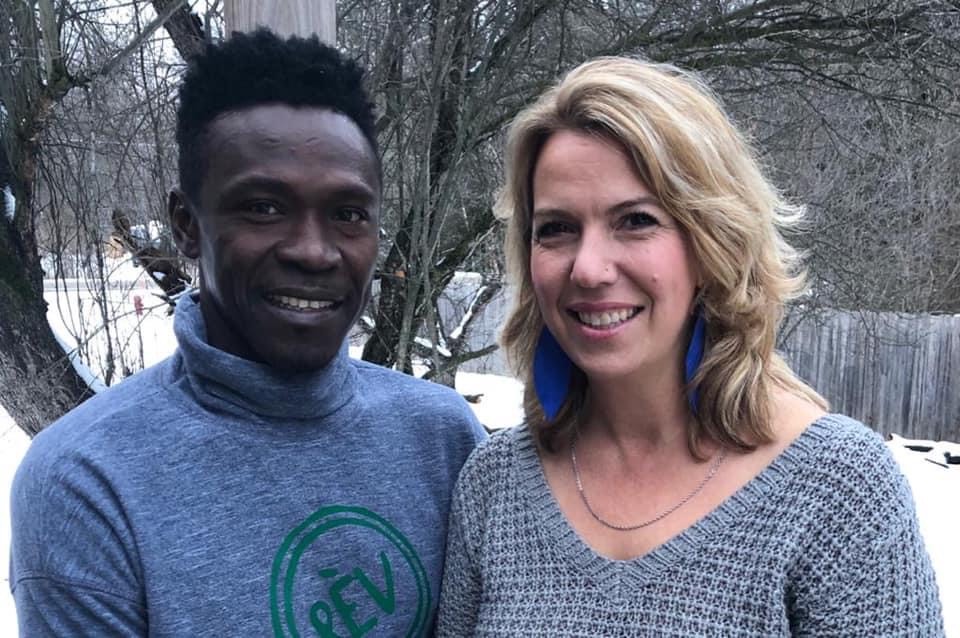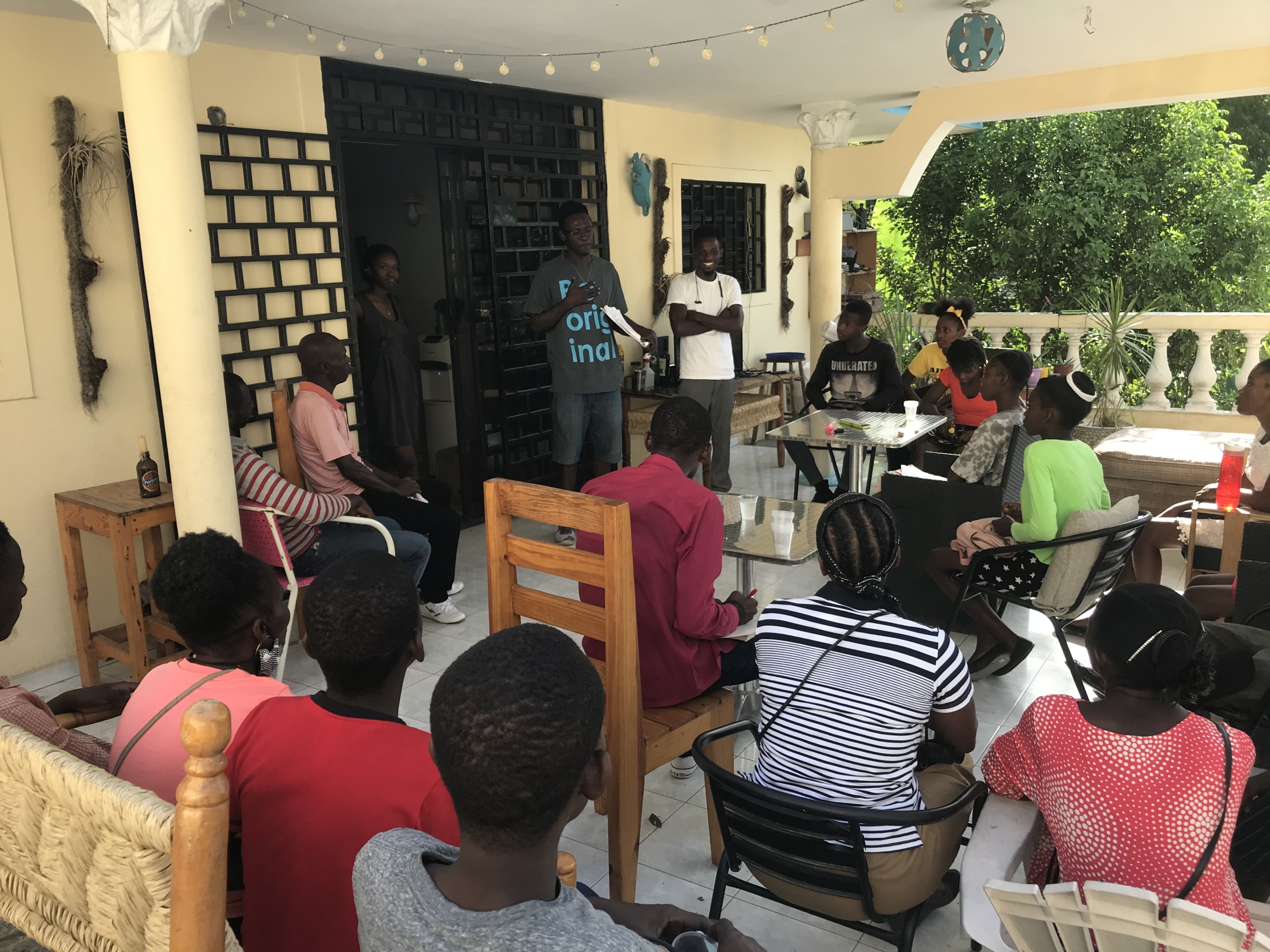 Did you know only 20 percent of High school age kids attend school. 
The Rev Students are sponsored for school. 
But they receive so much more! 
In our after school program we are training up leaders with Godly values.  
We are inspiring young people to break the chains of poverty.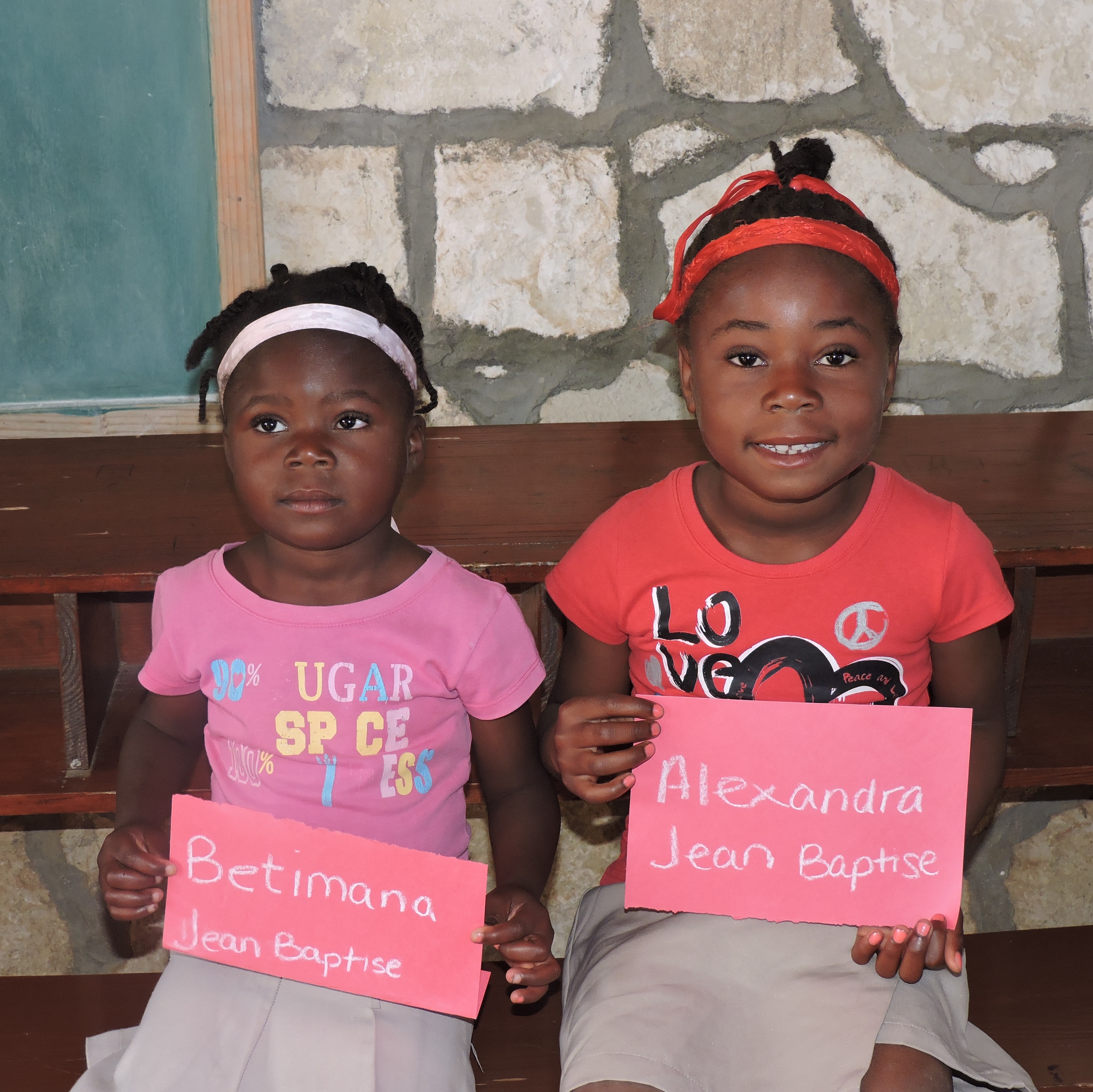 In Haiti, Orphanages have caused a market of supply and demand for children to be separated from their families.

Like you, we believe the family home is the best place for raising a child.

Sponsoring a child for school in a way that allows them to stay with their families is a great way you can turn your beliefs into action!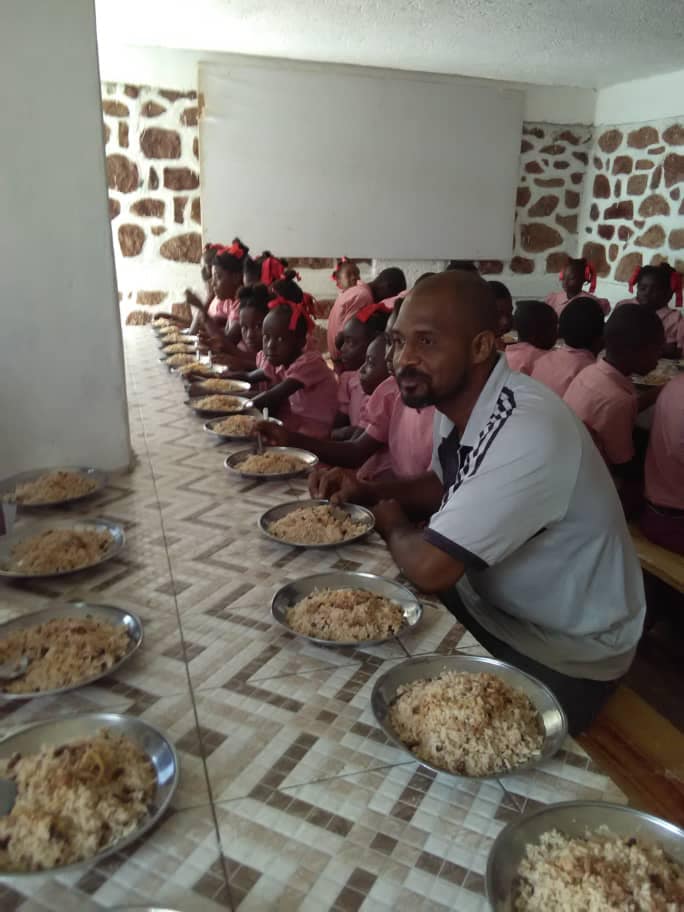 Have you ever sat in a meeting when your stomach began to growl?
Do you remember how hard it was to concentrate?
Now imagine being 7 years old trying to pay attention to your teacher when your tummy grumbles…
Full belly = concetration
Every one of our team members is devoted to empowering families and raising up leaders!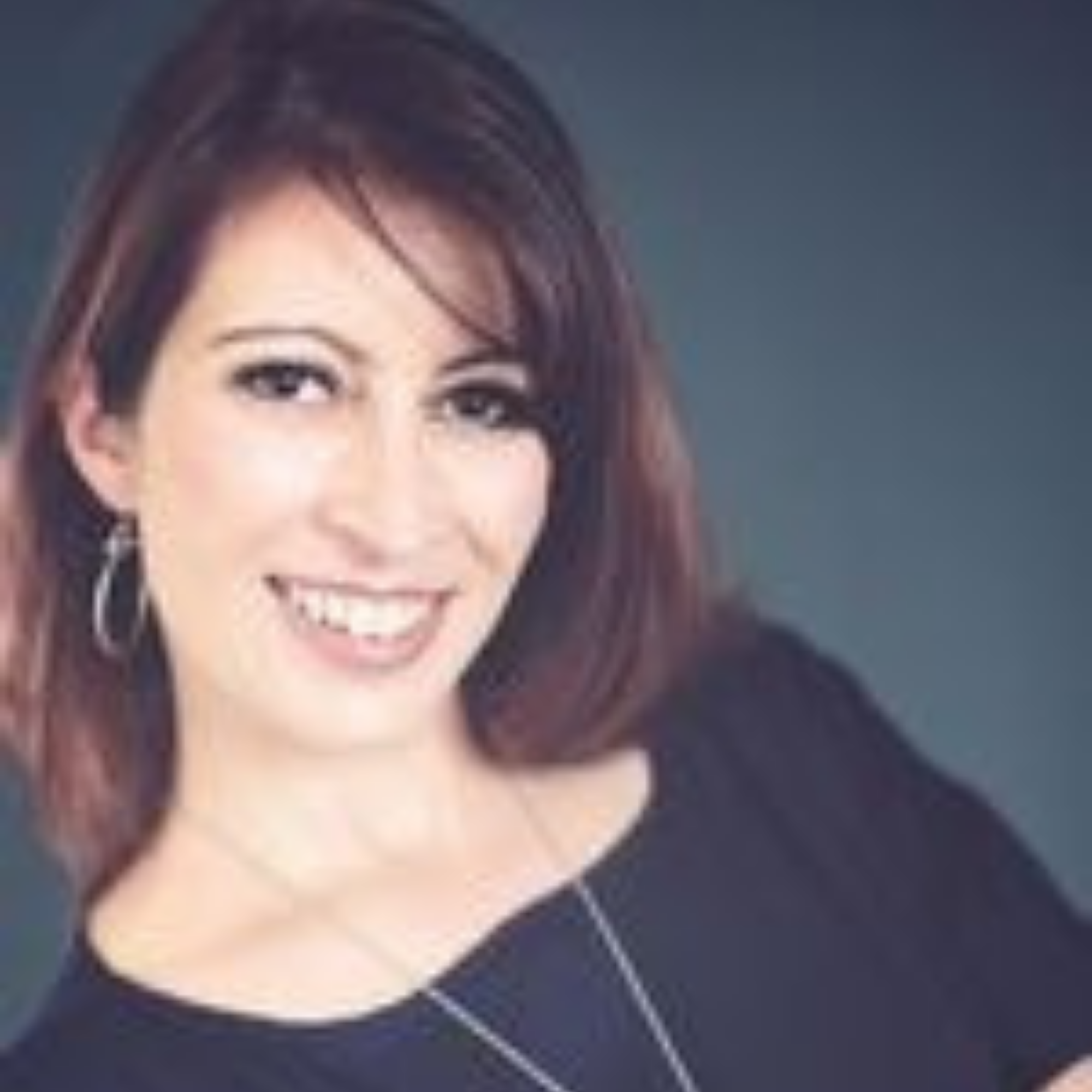 Jennifer Spears Brenize - President
Jenn Spears Brenize, formerly a family law attorney for 16 years in Central Pennsylvania, now devotes herself to her family, health, volunteering, and running 2 businesses from home. Jenn and her husband have 4 children and are members at Carlisle Evangelical Free Church. Jenn has a heart for Haiti after going on 2 mission trips with her husband through another organization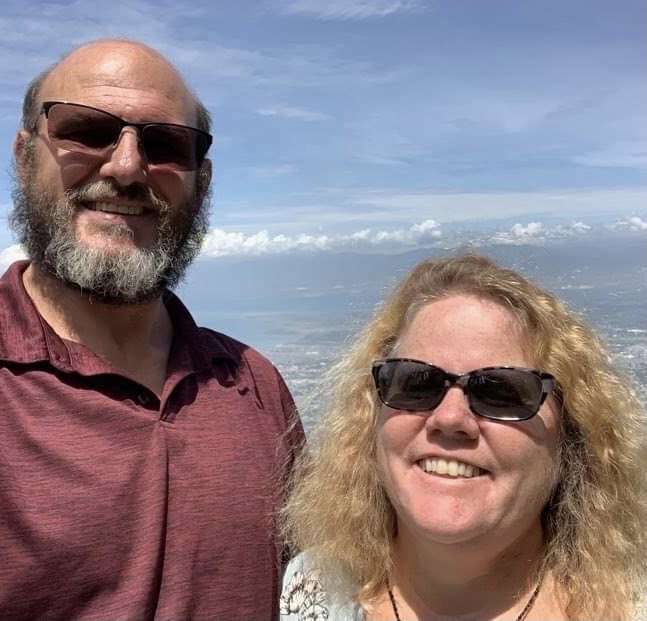 Thomas and Shelly Dale - Vice President
Tom and Shelly Dale Married in 2014 they spent their honeymoon in Haiti on a mission trip. Together Tom and Shelly have a home improvement business and Shelly is a Nurse Practitioner. On their time off they enjoy traveling and spending time with their grandchildren.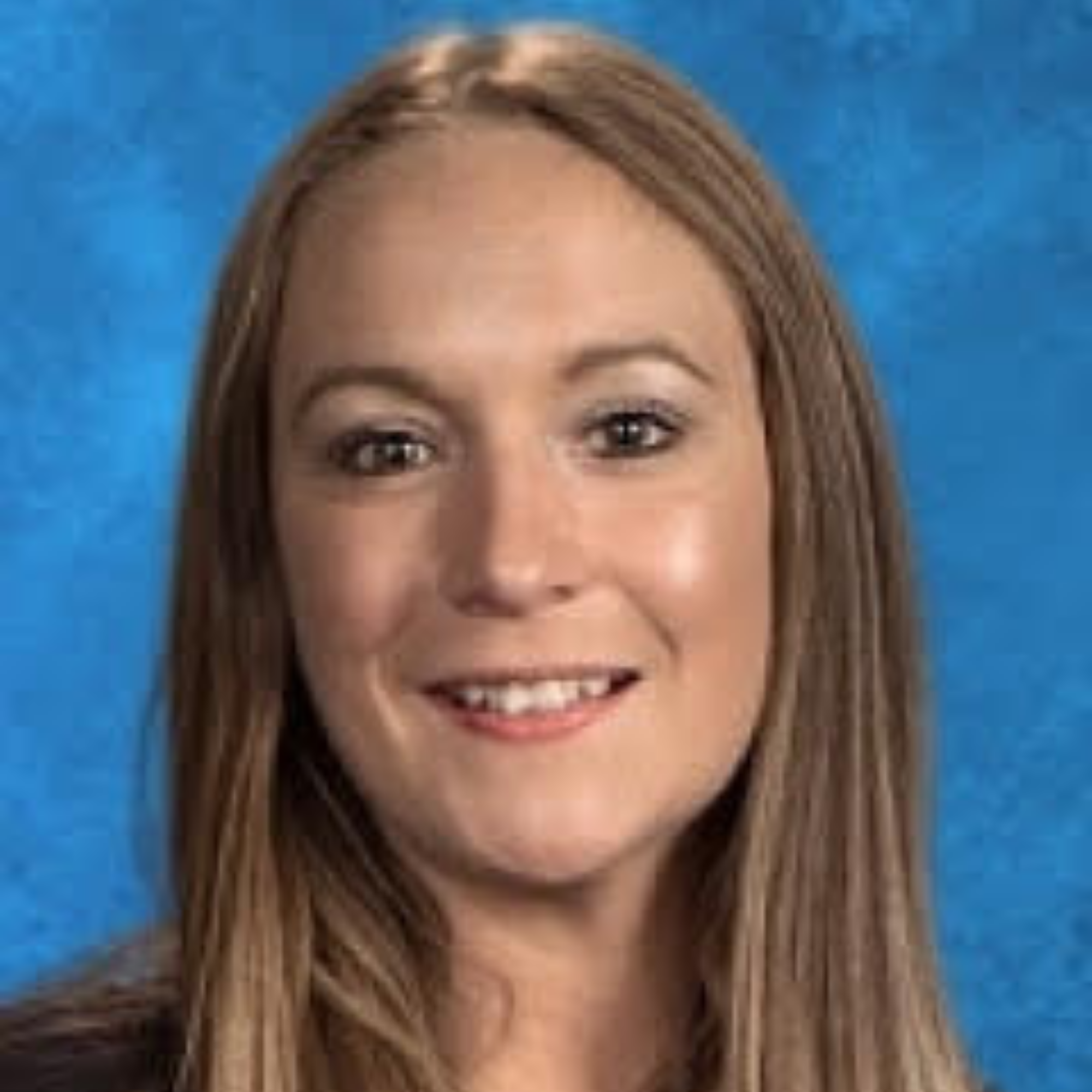 Rachel Marple - Treasure
Rachel Marple has worked in special education since 2018. She graduated cum laude from the University of Michigan with a Bachelor of Arts degree in special education. She was awarded the university's prestigious Chancellor's Medallion recognizes individuals for their outstanding quality of character, vitality, intellect, integrity, and academic record. While this award is only given to one student per graduating class, Rachel was never motivated by personal accolades. She went on to earn a Master of Science in education from Walden University and graduated cum laude in 2020. She fell in love with LaFond on her first trip to Haiti in 2011 as a team member of Poured Out. Soon after, she was introduced to Jayme Sinsmyr, who shared the same love and calling to serve the LaFond community. She enjoys fishing, collecting beach glass, watching sports, and hanging out with her two dachshunds and fiancé.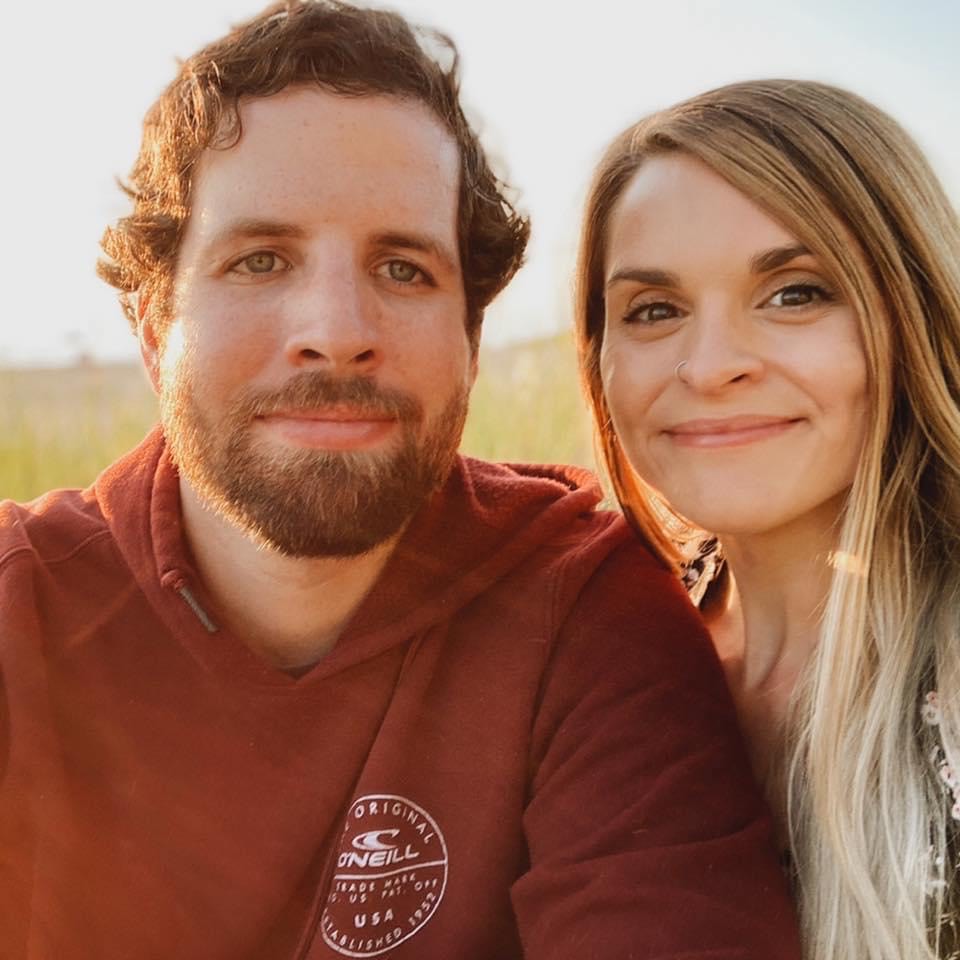 Nate and Amy Gibson - Members at Large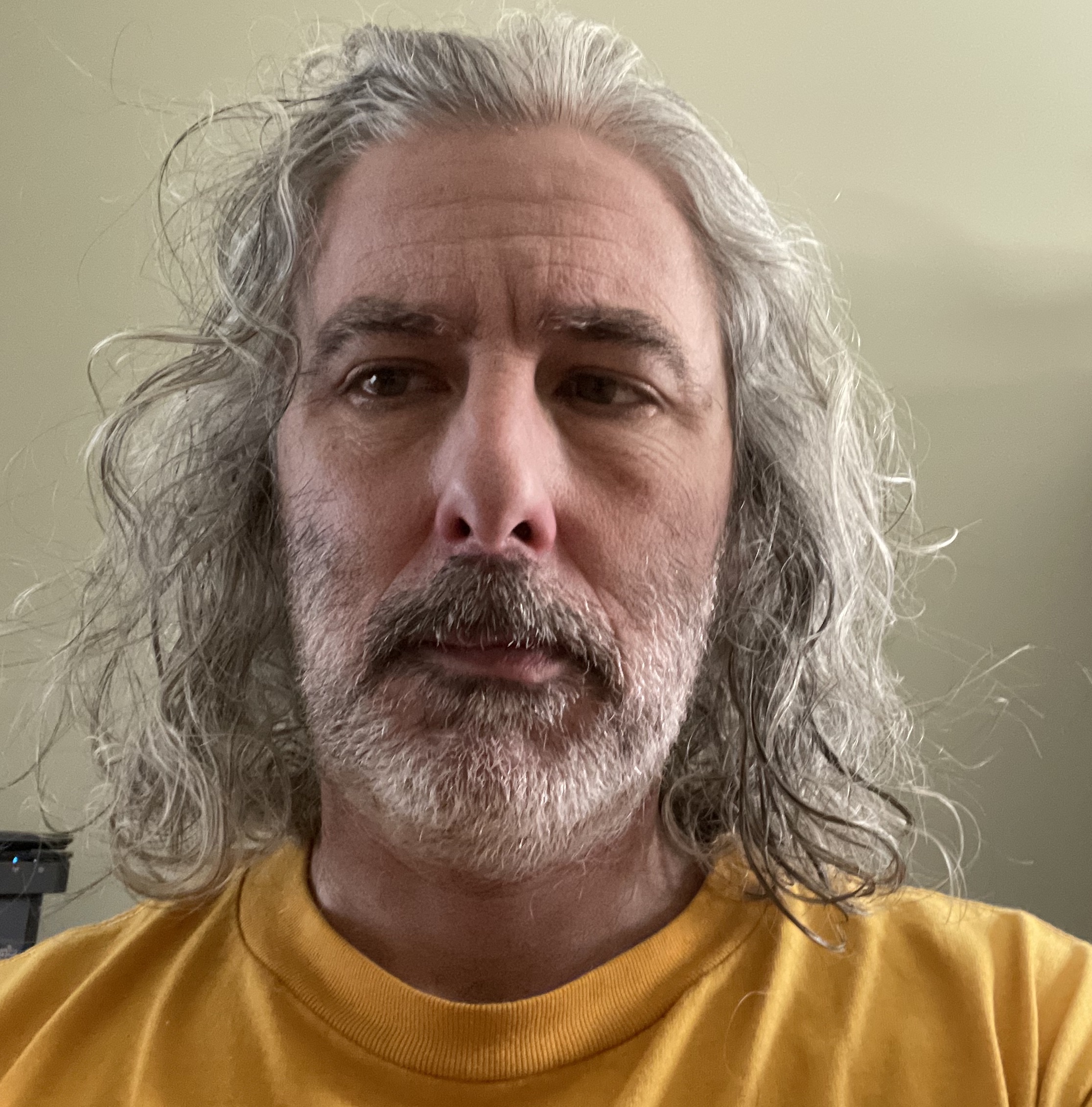 Dr. Ryan Crim - Member at Large
Board Member ~ Dr. Ryan Crim has been in family medicine in the Carlisle Pa area since 2000. He graduated cum laude from Cornell with a degree in ethics and then went on to pursue a degree in medicine graduating from Georgetown and then completing his training at Wake Forest. He is married with three children. He has a deep passion for helping and has been coming to Haiti to serve since 2012. He is a former elder and current deacon at First Presbyterian church in Carlisle. In his free time he enjoys hiking, fishing, hunting, playing guitar, reading and hanging out with his family.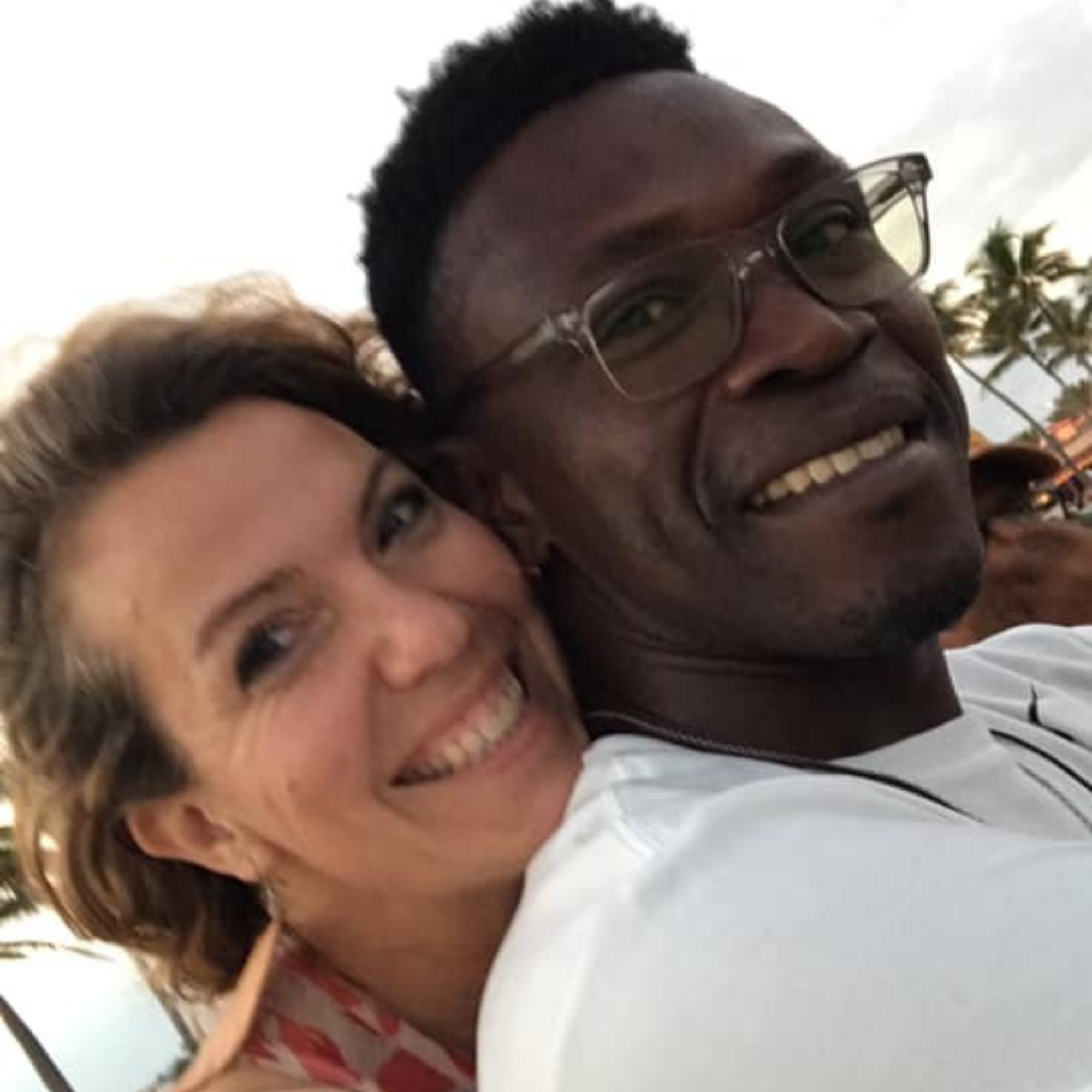 Junior and Jayme Sinsmyr - Co CEOs
Junior and Jayme married in 2018 and have a combined total of 4 children and 2 grandchildren.
Junior has served his fellow Haitians for the last 23 years through both foreign ministries and his own street evangelism teams. Jayme has served both in the non profit and for profit world allowing God to use her gifts and talents wherever he has placed her.
Together they have been called into full time ministry through Reach Out Lafond.
Their personal vision is to see Haiti have a new name. Today it is called "The poorest country in the Western Hemisphere". They want it to be called "A Shining City on a Hill".
Haiti Office: 509-4652-5504
US Treasurer's Office: 734-775-5475
Reach Out is a 501c3 Non-Profit Organization 47-1612134

We believe
When a generation dreams
They can change the world!