80 Percent of Haitian youth drop out of school by the end of elementary.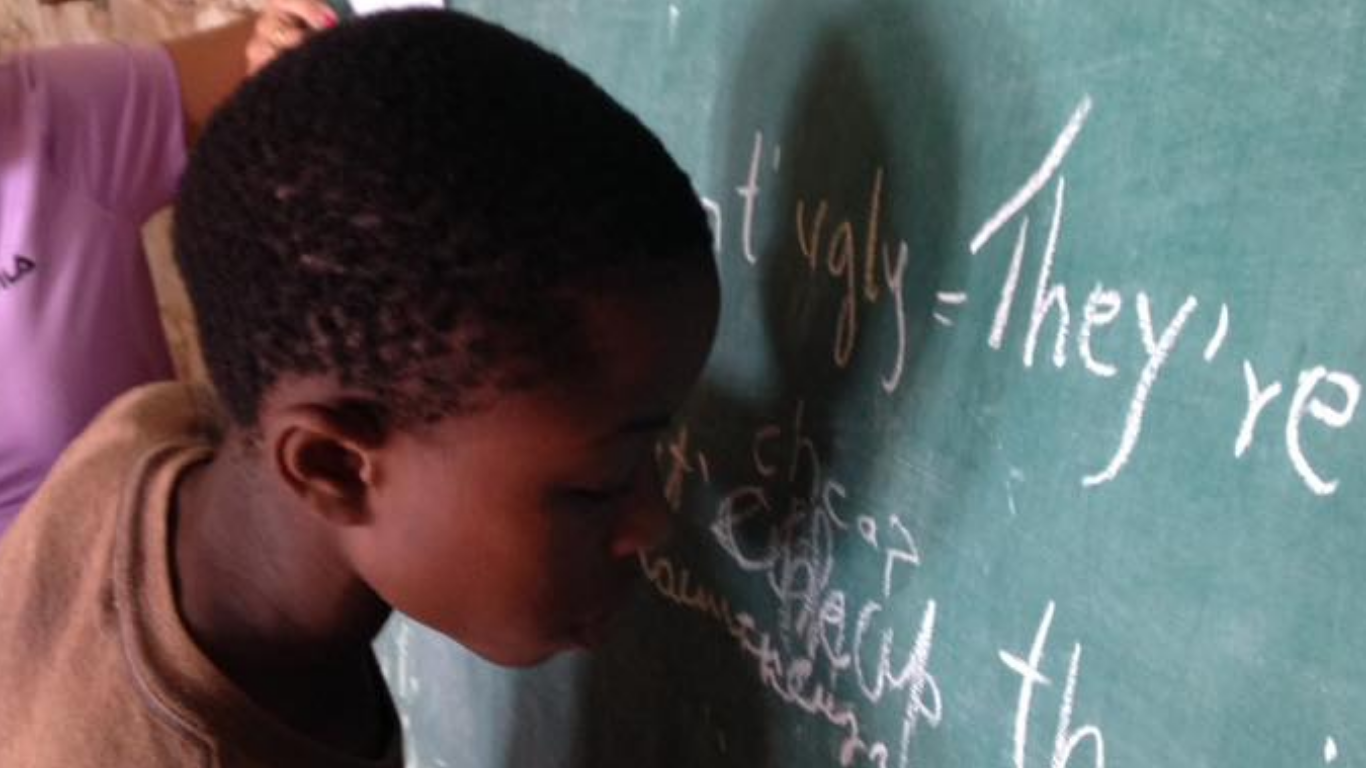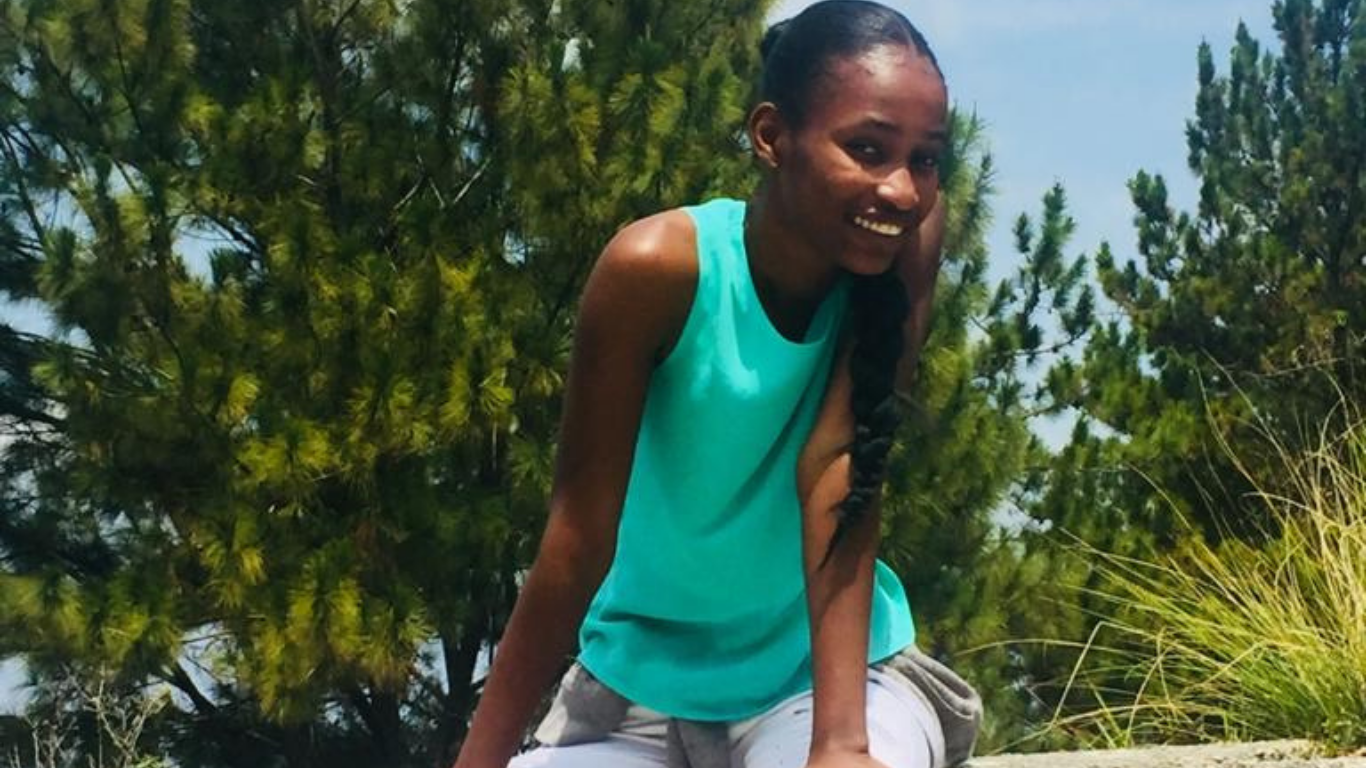 We offer programming that empowers them in life and leadership skills, helping them to see and reach their full potential!
Rev means to dream in Haitian Creole. The Rev Program inspires young people in Haiti to dream. They are taught to nurture those dreams and develop into young leaders who will be the change they want to see in their country.  You can be part of the team that is raising up a generation of Nation Changers!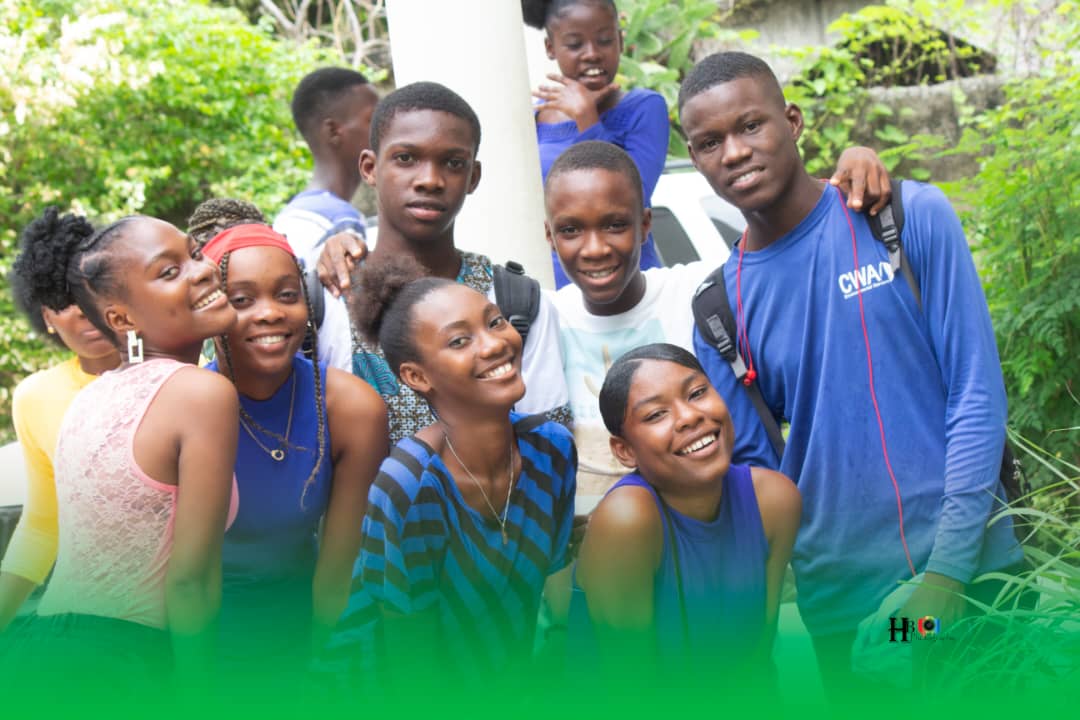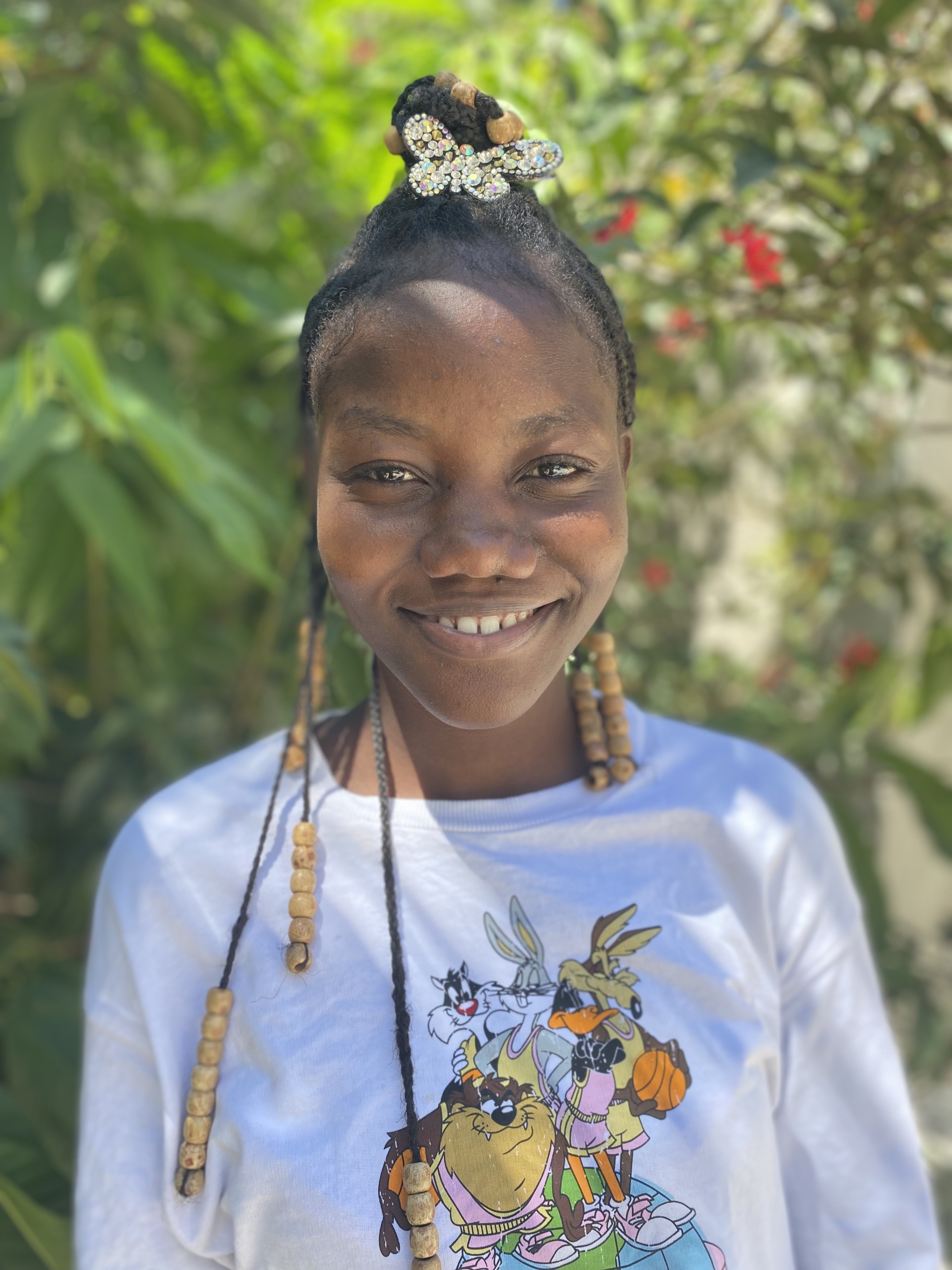 Our High School Rev students are the future of Haiti. They are taught critical thinking and problem-solving skills and are trained in leadership and life skills.  
This next generation will change Haiti from the inside!  
Some will be leaders in the world of Construction, making houses safer to endure earthquakes. Some will be leaders in agriculture to change farming and deforestation practices to help the country resist mudslides in tropical storms. Some will be leaders in Government to change the welfare of the country. And all of them will be leaders in their homes. YOU can be a world changer in a student's life. Sign up today!
Imagine as a child you come to school hungry and only have 5 cents in your pocket to buy a sucker at lunchtime. 
This is the case for many of the children in Lafond.
Through the support of our donors, over 4000 lunches are given free each month! AND the school is able to hire 6 part-time workers!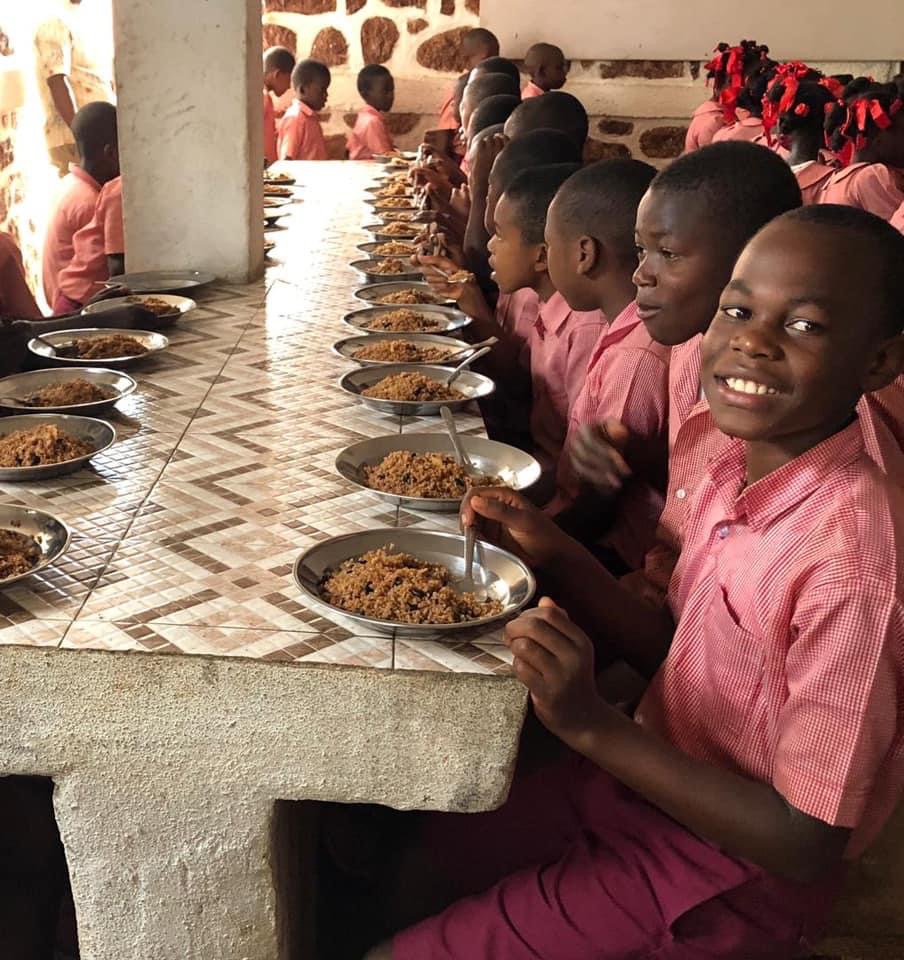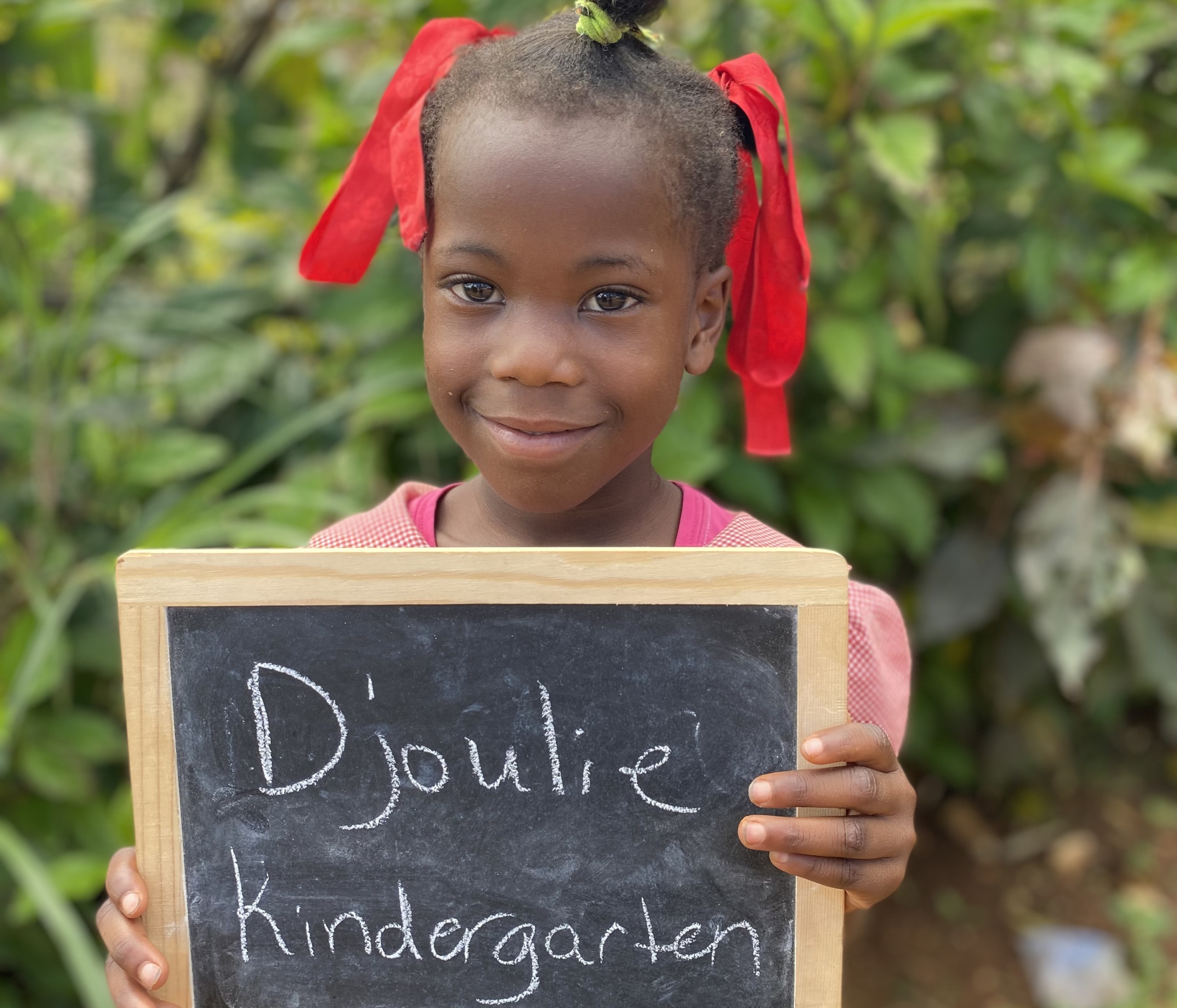 Nelson Mandela said ~ Without education, your children can never really meet the challenges they face. So it is vital to educate children and explain that they should play a role in their country.~ We agree!
Your sponsorship not only sends a child to school but helps to subsidize the tuition to keep it low for families without a scholarship.
Bible: We believe all scripture is God inspired without error.
God: We believe God is the creator of the world, all wisdom and power come from him. We believe He manifests himself in three persons. The Father, the Son, and the Holy Spirit.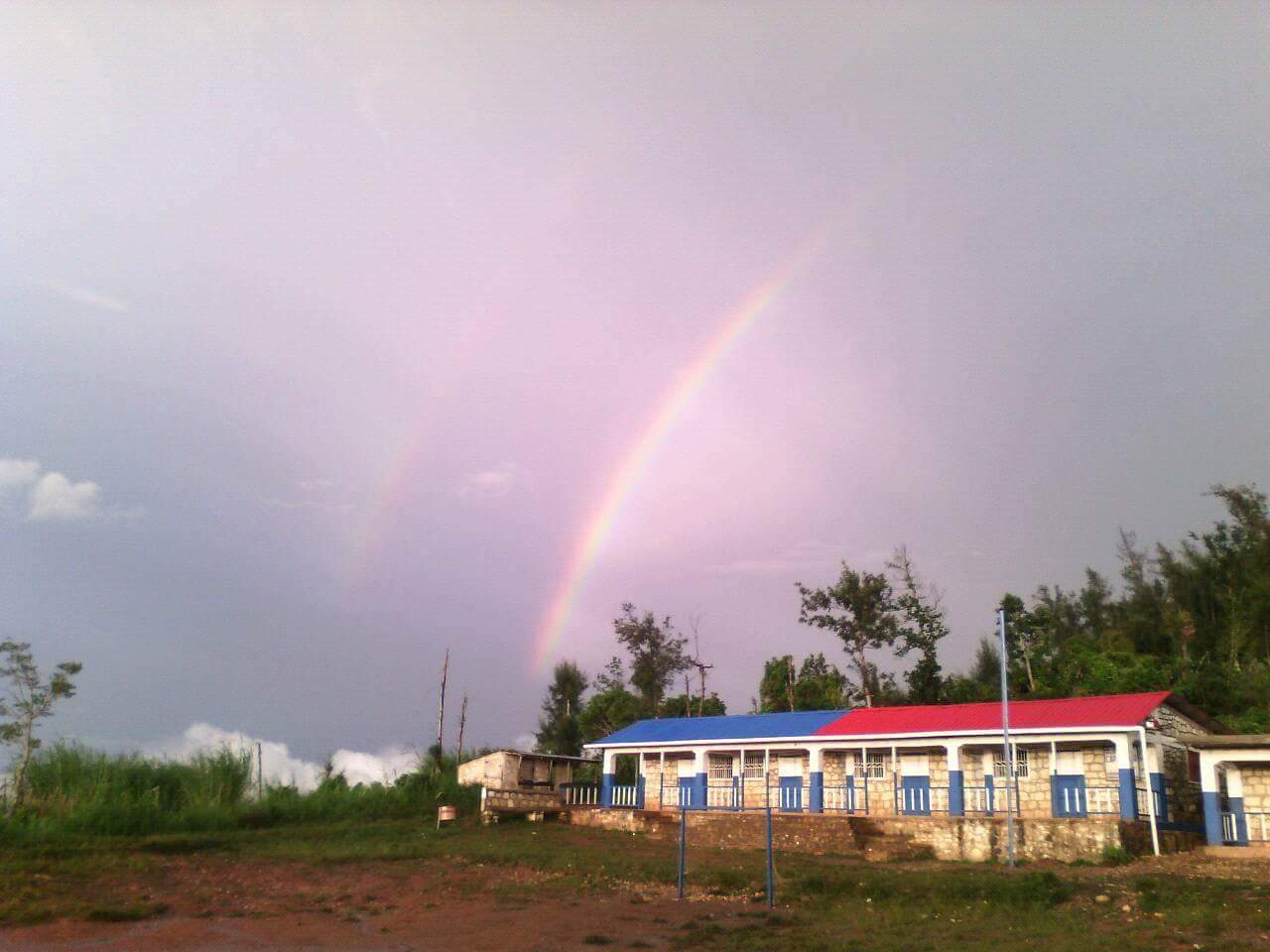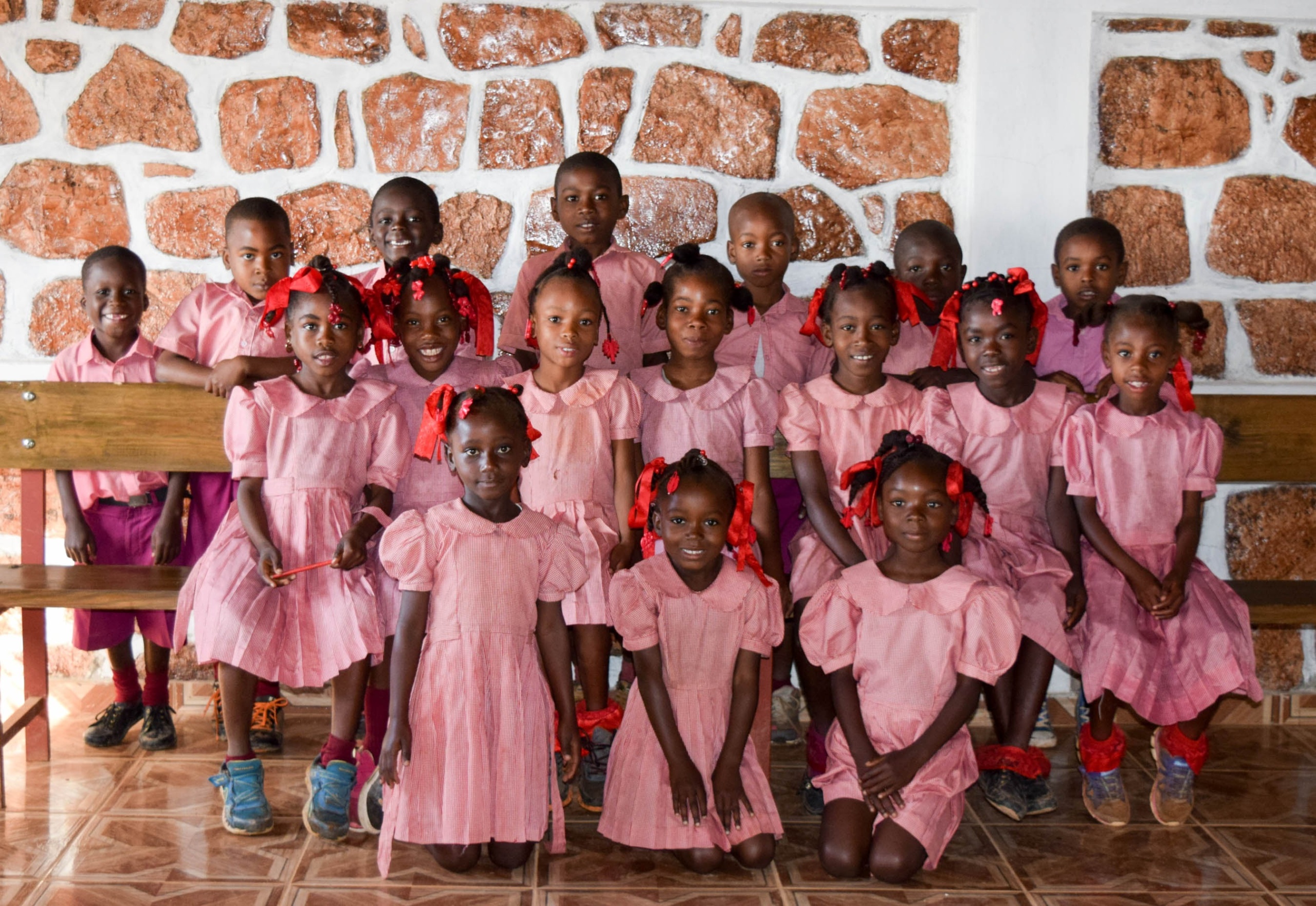 Mission:
Reach Out Lafond: We will strengthen Haiti by impacting families. We will prevent restaveks, street children, and poverty orphans through education, advocacy, and empowering programs. 
I'll never forget the night Junior, and I sat on the roof of our house in Haiti. We were praying and talking about where God was leading us. Our country lives in near-constant lockdown because of violence and riots in the streets. Instigators use high school-age children and young adults to foment destruction and insecurity…